Commercial Truck Database Models and Specifications
The database contains this information: Make, model, engine, construction year, design, engine displacement, GVM, power and axle configuration. The database is available in CSV, TXT and XLSX format.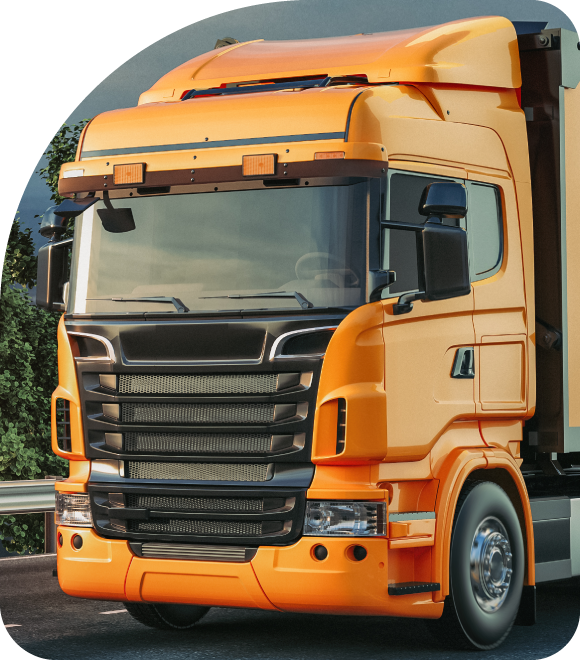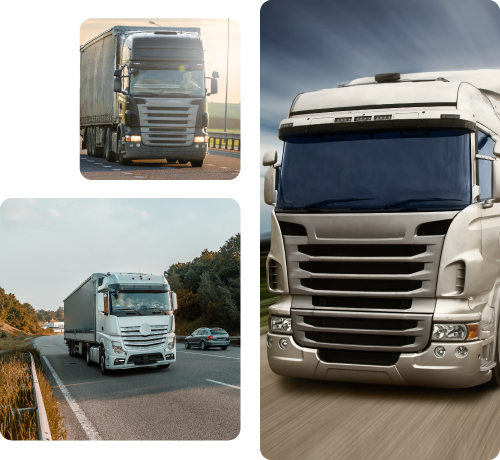 A FULL DATABASE
Trucks Database
Purchase now online the trucks database. This database is perfect for building an online store for truck parts. Build a search engine based on the brand, model and specification of the truck.
Trucks database suitable for:
Website owners

Developers

Sales Departments
RECENTLY UPDATED
Database in Numbers
The database contains in total 220741 trims
Data Example
How the data is on the database
Engine:
26.310 FDK, FDLK, FDLRK, FDRK (228 kW / 310 hp)
Engine displacement:
11967
Pricing and database downloads
How much a full commercial trucks database cost?
COMMERCIAL TRUCKS DATABASE
Makes
Models
Engines
Construction Year
Both CSV and XLSX files included
Do not need a Developer
COMMERCIAL TRUCKS DATABASE
Makes
Models
Engines
Construction Year
Design
Engine displacement
GVM
Power
Axle configuration
Both CSV and XLSX files included
Do not need a Developer
TRUCK DATABASE
Buy with confidence
Buy with confidence this commercial truck database